Hyra | Volvo Cars Switzerland  is a major driver in the field of future mobility, from vehicles to state-of-the-art mobility solutions such as sharing or flexible subscriptions. For many years, Volvo has been using solutions from KMS for this purpose, be it keyless test drives via app or the new Flexible Abo "HYRA"in Switzerland, where the dealer network was equipped with the central booking and the rentoffice rental platform from KMS. We look forward to furthering exciting projects in the future.
"HYRA can be understood as an 'electric experience' without further obligations. The offer is aimed at all those who have a high demand for quality, safety, design and sustainability."
Beat Fritschi, Business & Retailer Development Director at Volvo Car Switzerland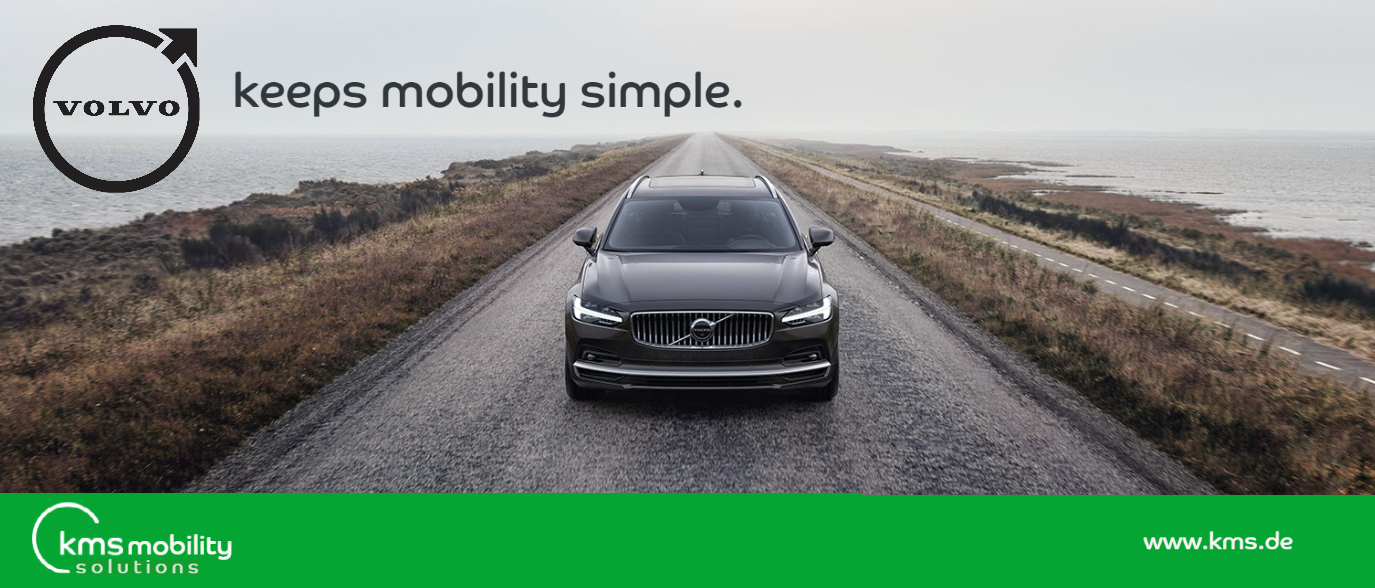 Volvo Cars Switzerland is a world-renowned automotive brand in the premium segment. Its declared goal is to make the world simpler, cleaner, and safer with Volvo vehicles and innovations. For example, with the development of the modern three-point seat belt, side-impact protection - or complete electrification: Volvo is the first established car manufacturer to commit to this and to sell exclusively fully electric vehicles from 2030.
Volvo Cars Key Figures 2021:
698,690 vehicles sold
40,000 Employees
Revenue: SEK 282 billion
Volvo Car Switzerland needed a central subscription and rental system for its network of agents to meet the growing need for flexible mobility among its customers.
At the same time, the processes, from online booking to billing, were to be completely digitized and standardized.
Introduction of rentoffice Cloud and Booking in a multilingual, multiclient version. Extension of rentoffice Booking (e.g. "Next Best Station" and Geolocation Search).
Customers can use Volvo Car Switzerland's HYRA subscription and rental system to flexibly book a vehicle for between one day and 24 months at affiliated agents in Switzerland.
Automatic best price calculation.
Dealers receive this booking including availability check and capacity optimization.
100% digital processing incl. electronic invoicing and contract dispatch possible.
Convenient overview through intelligent dashboards.