KMS Mobility Solutions and ZATEC are building a "digital bridge connection" providing new job perspectives and specialization for talented young people in IT and programming in Rwanda (Africa) and their inclusion in the digital economy.
The principal beneficiaries are 4 developers and designers, in certain areas of the country. The collaboration includes constant virtual exchanges with our developers in Berlin, as well as on-site workshops by our product and management owner Artur Schefer to train, foster and encourage digital competencies for new IT talents.
Berlin, Germany – KMS Mobility Solutions announce a new collaboration with ZATEC to build a "digital bridge connection" by establishing a partnership in offering remunerated development projects for Junior Developer so that they can have job opportunities in their countries of origin and not be forced to leave their homelands because of limited or non-existent job opportunities.
This activity goes in line with KMS's sustainable development values as well as with GIZ (Deutsche Gesellschaft für Internationale Zusammenarbeit GmbH) activities in supporting projects in several regions in Africa.
KMS Mobility Solutions is focused on the role its digital products and software solutions contribute in meeting the needs and demands of the mobility market in its constant transformation towards digitization, as well as the current challenges in terms of driving technological developments towards a more sustainable future.
KMS Mobility Solutions strongly believes that digitization processes can promote and restore productivity that has been affected and stagnated by various social, political, and economic factors. KMS is interested in providing inclusive access to job opportunities and relieves as well "with small grain sand" the pressure and damage caused to the environment and natural ecosystems in these regions.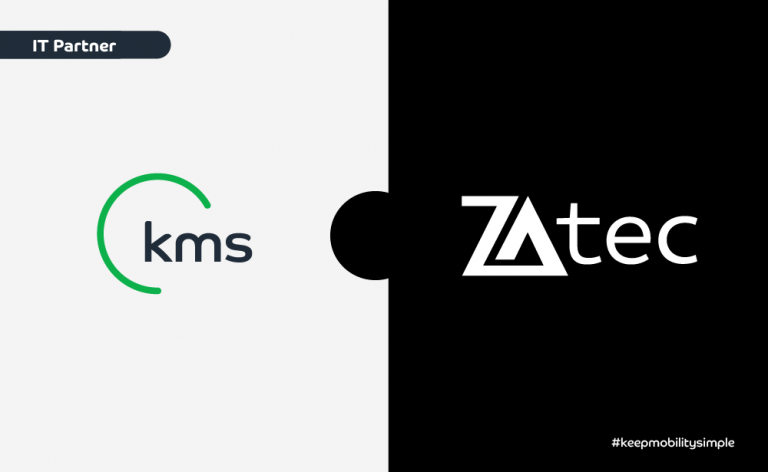 Stephan Siehl, one of the CEO at KMS Mobility Solutions, said:
"KMS Mobility Solutions plays an important role in building a digital bridge connection by providing wider employment opportunities and specializations for talented young people in IT and programing in Rwanda.
Regardless of age, gender, ethnic group, or professional level - no distinction is made. We want everyone to have the same opportunities to benefit from and participate in the development of innovative digital technologies."
The project with ZATEC Rwanda focuses on participating in current mobility digital projects and training activities for junior professionals to develop their digital competencies in coding within a practical context.
Moise Ntwari, ZATEC Managing Director in Rwanda:
"ZATEC is working towards laying the groundwork in Africa, to ensure that young professionals are not left behind during the digital transformation. Considering the current labor market demand of experienced tech talents, there's an existing talent pool we are providing punching above its weight trying to provide solutions in the digital space.
This partnership with KMS Mobility Solutions is a driving force and a crucial step in the right direction to enhance but also guarantee that qualified specialists filling the void."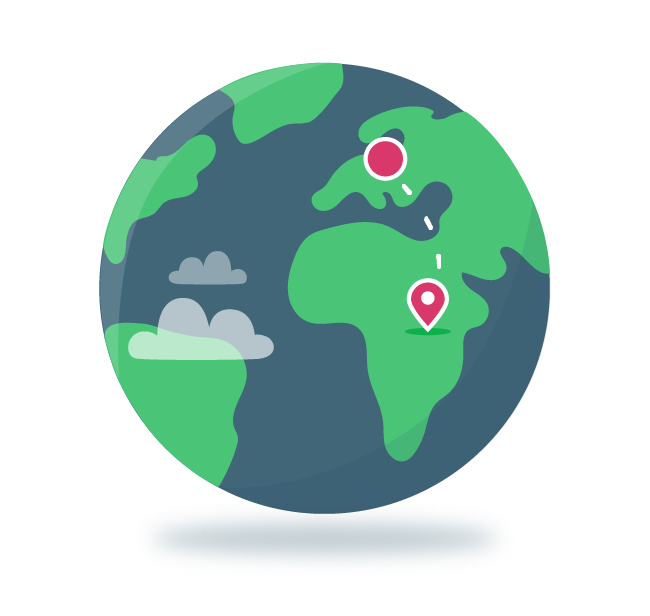 About KMS Mobility Solutions
For many years, KMS Mobility Solutions has been a reliable partner for all its customers' mobility needs, from car sharing and rental to subscription and long-term leasing. Based on the KMS Mobility Platform, KMS offers configurable white-label SAAS standard solutions as well as individual mobility concepts for the future of mobility.
We offer innovative solutions for all mobility service providers. Our customers include classic car rental companies, dealerships, and car-sharing providers as well as major corporations offering fleet management and mobility solutions for their employees.