Summer brings fresh air into our Rentoffice Cloud solution!
With our new release, we are happy to present you a first impression of our new layout, which we will further develop in the future. The aim is to make the handling more intuitive, to concentrate the screen information on the essential and to make the training as easy as possible. 
New Layout
The changes mainly affect the user menu as well as the color scheme. Individual buttons have also been rearranged.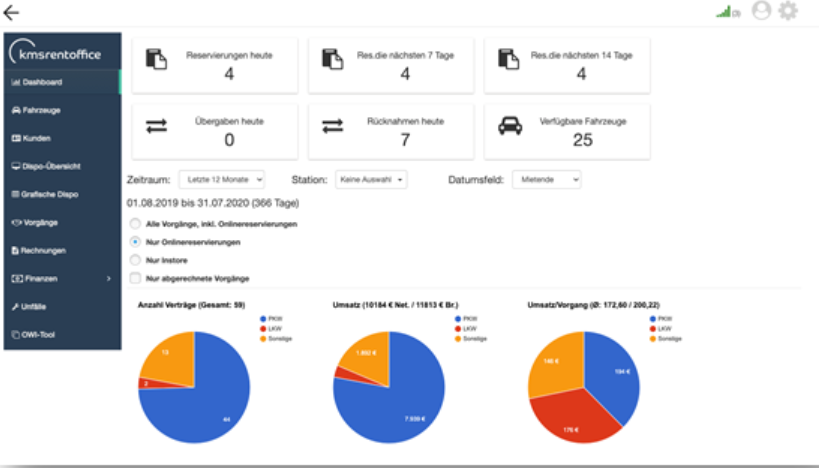 The settings can now be folded out by clicking on the user symbol. This allows you to change the language, get access to our support and help or log out of the program.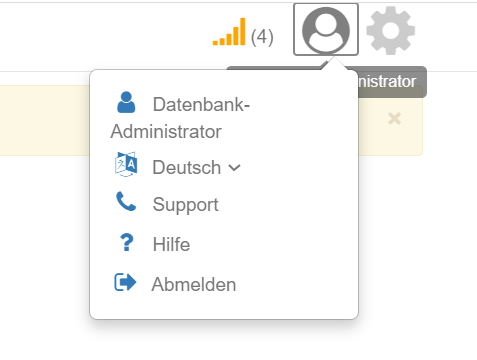 In addition, we made some changes for the icons "statistics" and "events", as well as improvements in the graphical scheduling menu.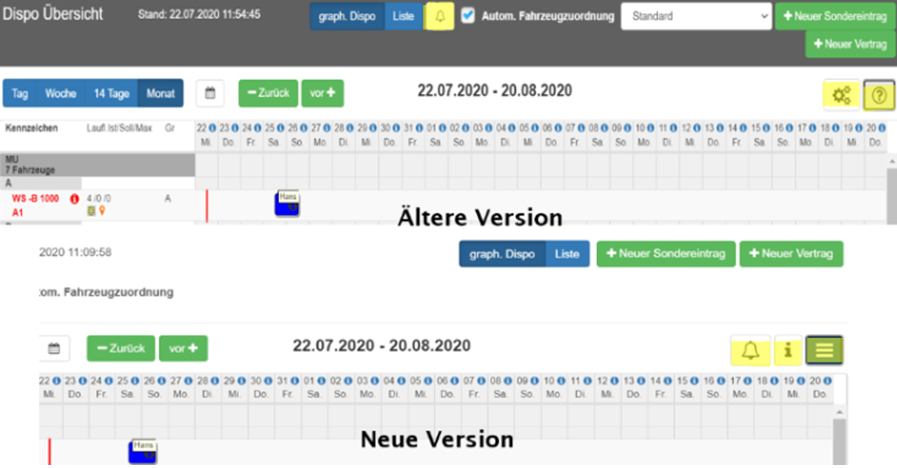 You can find more information about the new layout in our version history. 
Our development team has been working last weeks intensively on the improvement of our solutions and is now looking forward to holidays. Therefore, we are having a short update break.
No updates will be made from 27.07 to 10.08. Our support is there for you at the usual times. We also wish you a nice summertime!