Is your vehicle management prepared for winter?
The coldest months of the year are approaching.
Changing from summer tyres to winter tyres is expensive and, above all, time-consuming. The ideal alternative would be to have all-season tyres available. This way, you can avoid having to change tyres from time to time. The disadvantage is that expensive all-season tyres wear out faster, need to be replaced more often and are not as good as winter tyres.
Whether they are suitable or not depends on the region you are in. All-season tyres are suitable for areas with little snow, few icy roads or in the city.
If the best performance is expected throughout the year, tyres should be changed regularly. As there is not yet a tyre that combines the opposing characteristics, it is important to have a clear overview of the vehicles, which tyres they are equipped with, and to be able to optimally control their change and condition monitoring depending on the season.
Given the importance of good tyre management, this is where our application comes in. Our software solution provides you with the necessary functions to keep track of the tyres you use and plan the corresponding maintenance.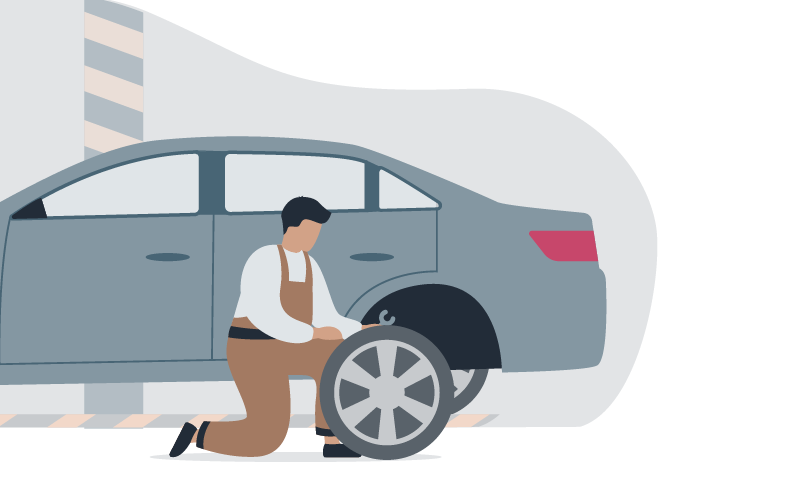 #wintertyres #tyres #mobility #fleetmanagement #companyvehicle #carrentalmanagement